Comparative case studies
Apart from the twelve deep case studies, BESAFE partners will conduct two comparative studies. The main idea behind these studies is to be able to compare different EU Member States with respect to particular WP 3 and WP 4 research questions. Comparative study "EU Biodiversity Strategy 2020 – national implementation" thus addresses the main questions of WP 3, while the study "Perceptions of biodiversity, ecosystem services and values at the national level" is concerned with WP 4 inquiry.
Perceptions of biodiversity, ecosystem services and values at the national level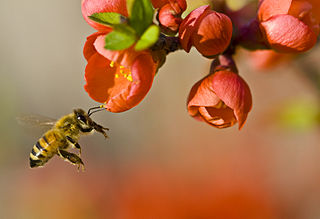 The aim of this study is to address the particular research questions of WP4 regarding the linkages between biodiversity, ecosystem services and values, and particularly how this relation is perceived by different stakeholders. In the study, Q-analysis will be used to explore different beliefs about these linkages and how they relate to scientific training, perception about scientific uncertainty, areas of scientific expertise as well as management and governance role and expertise. To strengthen the coherence in the project and avoid overlaps the Q statements used in the study will be selected from statements represented in the WP1, WP3 and WP4 reviews. The Q statements will be written in English to allow a cross case study analysis. Q participants will be selected among particularly knowledgeable individuals at the national level of governance in each partner country.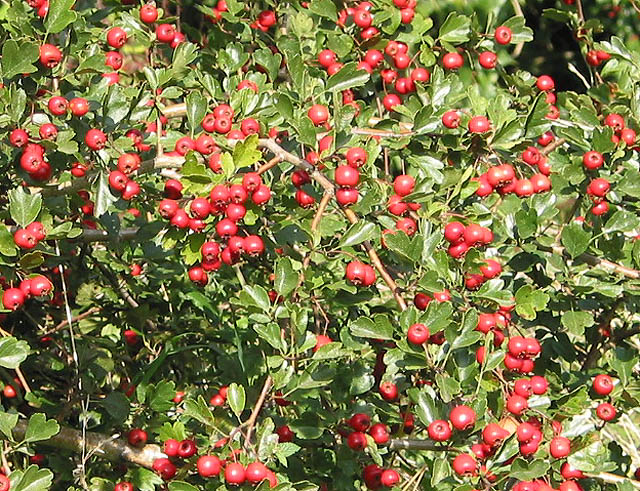 This study aims to uncover the different opinions, values and worldviews underlying the various environmental perspectives and attitudes towards biodiversity conservation. The results will help to establish a common understanding across different perspectives and thus help move forward the policy debate in Europe.
Partner responsible
Aarhus University (NERI) and The chancellor, masters and scholars of the University of Oxford (UOXF.AF)
Contact persons
Mette Termansen (mter [at] dmu.dk) and Paula Harrison (paharriso [at] aol.com)
---
All images copyright of Louise Docke and Pauline Eccles 2012 ©